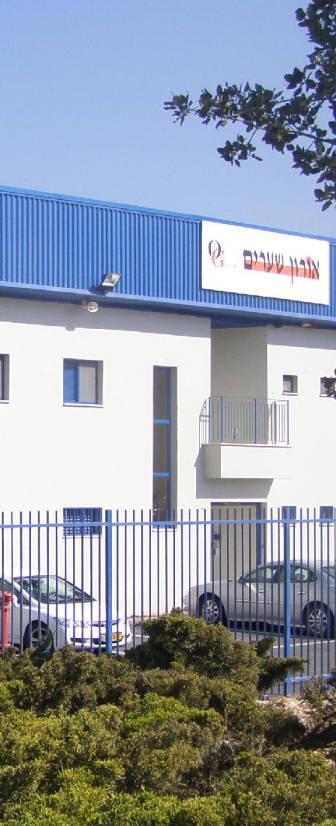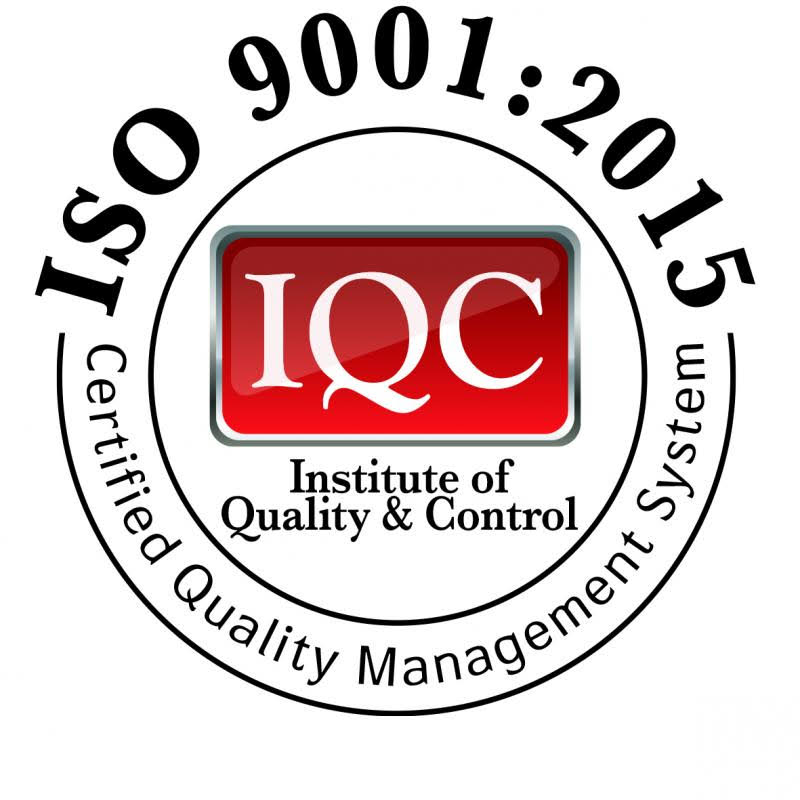 Oron Gates Ltd was established by Mr. Ronen Nir, the Company Owner.
Oron Ltd. employs 40 employees, managers, engineers, installers, electricians
customer service dep. and many more professional teams .with over 25 years of
experience All of the company´s raw materials and products are being tested
frequently according to ISO 9001:2015 and the company´s quality regulations
Fields of specialty
Overhead doors, roller shutters of all kind, dock levers, elevating docks, inflammable
dock seals and shelters, high speed doors, sliding doors, fire doors, hanger doors
barriers residential and commercial sectional doors, vehicle restraints and many more.
Our Service
Oron Gates Ltd. employs 8professional Installation and Service teams who are working
all over the Country.
Oron Gates Ltd. provides services to all Kinds of equipment installed in Israel, also of
other Companies and Suppliers.
Professional Counseling starting from the earlier planning and to the final stage
including engineer escort for Customer Service.
Oron Gates Ltd. represents many different Companies from the United States and
Europe as the following: CHI, PENTALIFT, HORMANN, BENINCA, ATL, ROLLING
CENTER, GFA ELEKTROMATEN, MARANTEC, WAYNE DALTON, NOVOFERM
and so forth
Among the Company Clients: Many Industry factories, Leading nets, Government
Offices and Initiators.
We will be happy to be at your Service at any given time.
With Best Regards,
Oron Gates Ltd.